POTS lines are being eliminated at an unprecedented pace.
Are you ready?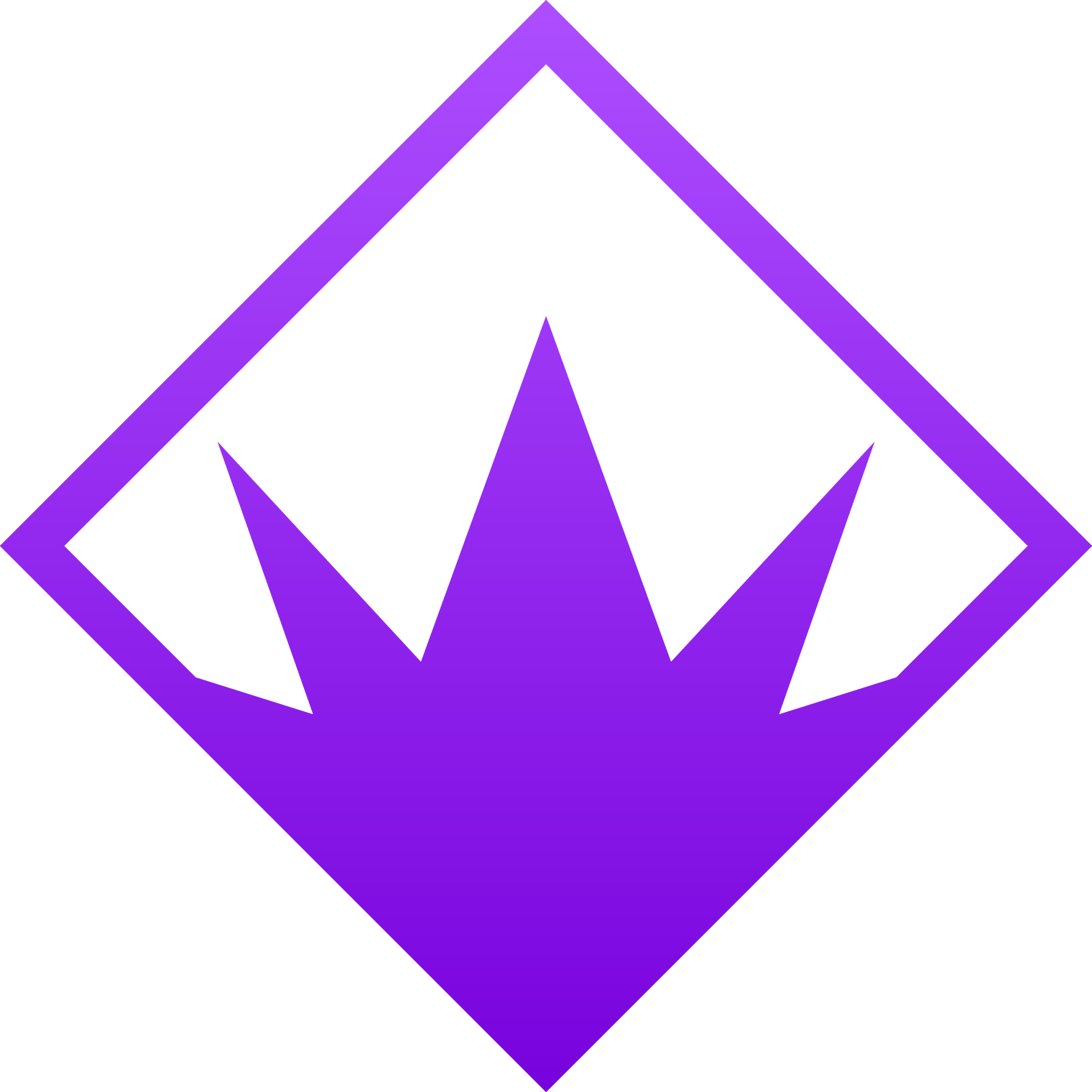 MarketSpark is solely focused on POTS replacement and the only company capable of delivering 4G LTE and 5G enabled solutions at enterprise scale.
A one-stop solution for POTS replacement at an enterprise scale
From solution design to installation to 24/7 maintenance and monitoring, MarketSpark handles it all and provides a fully managed service for all your life safety systems. Stay ahead of the curve with our POTS Replacement Solution.
A digital platform that delivers
MarketSpark's Command Center is a cloud enabled dashboard where all your lines are monitored and maintained remotely. Updated regularly, you'll enjoy new capabilities continually without additional cost.
Fully cloud managed

Live active monitoring

Complete visibility

Remote diagnostics and resolutions

100% compliant in all 50 States and Canada
For
Enterprises
A full-service, managed solution for all your life-safety POTS replacement needs, scalable to thousands of locations
Learn More
For
Carriers
A turn-key partner purpose built to service your largest customers transitioning from analog to 5G LTE-enabled services
Learn More
From sea to shining sea
We're already helping some of our country's largest retailers with tens of thousands of installations for POTS replacement or new builds from California to the New York islands
Why choose MarketSpark?
4G LTE/5G end
to end managed
solution
Low monthly
fee $45 to
$55/month
No hardware installation, or upfront costs
Real-time platform
monitoring and service issue resolution
Traditional
$75 – $150
/per line per month cost
$275 upfront hardware costs
$250 upfront installation costs
2-5% service interruptions
3-5 day resolution
$250 per truck roll
MarketSpark
$45-$55
/per line per month cost
No upfront charges
Platform-managed service
Fewer service interruptions
Easy to upgrade/add additional services
Cloud-based
Dedicated sales representative